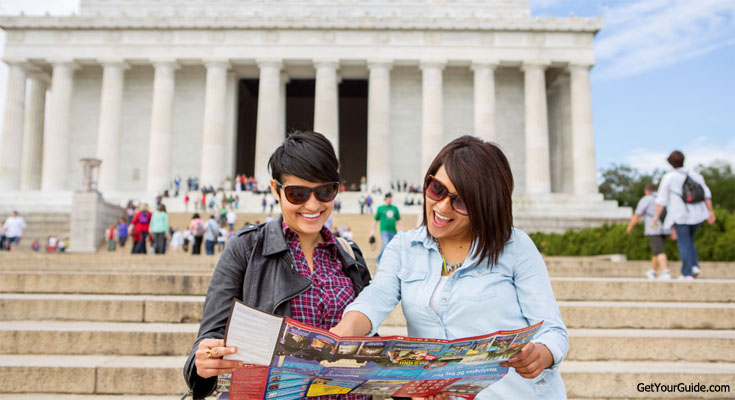 Spring is here, so start planning your schedule of outdoor activities for the season. There are plenty of ways to keep your family entertained while soaking up the sunshine and warm weather in DC this spring. DC offers a variety of outdoor activities throughout the season, so start packing up those winter coats and sweaters and get out and enjoy the best DC has to offer this spring.
1. Take in a ball game
What is more perfect than a warm spring evening outside at the ballpark? This year the Nationals opening night is April 13th. Pack up the kids and head down to Yards Park for an evening under the lights. Tickets for the 2012 season are on sale now.
2. Visit the famous Cherry Blossoms
Talk a walk around the tidal basin while enjoying the famous DC Cherry Blossoms this spring. The blossoms will be in season from March 20 to April 27. Plan your trip for a weeknight to avoid the crowds. Be sure to bring your camera because you'll also witness a beautiful sunset over the tidal basin framed by the blossoms. It's a perfect activity for those budding photographers out there.
3. Dine aboard the Odyssey
See the city from a different perspective as you glide along the Potomac River while dining on appetizers and entrees prepared fresh onboard daily by an executive chef. Dance to live music or sit back and enjoy the view while the monuments pass by your table. Cruises are available …
5 Things to Do in DC This Spring

Continue Reading >>